Retail customers now demand the most effortless and convenient shopping experiences possible. With so many retail options available to customers both on – and offline, it's imperative that retailers meet this need for convenience and deliver on seamless retail experiences. Look to CDW's point of sale solutions to streamline in-store operations and collect valuable customer data.
Learn more about how you can customize a POS solution to meet your needs.
Get started with a custom POS solution.
When it comes to transforming in-store operations and delivering superior customer service, a point of sale system is critical to powering your retail business. Learn more about how the right POS system can power your business to streamline operations, reduce friction in the checkout process and increase sales.
Why Upgrade Your POS System with CDW?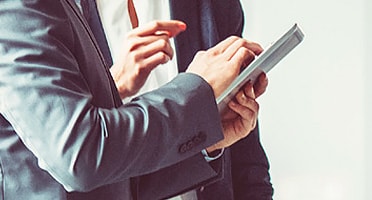 Better Analytics for a Better Customer Experience
Real-time access to data through a portable POS system means you can more meaningfully serve customers. With an advanced POS system, you can easily access previous purchase behaviors and customer demographic information to plan loyalty programs or targeted offers.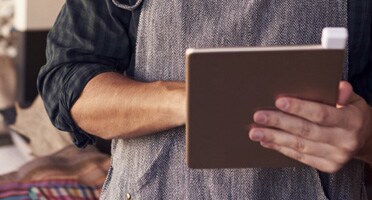 Real-Time Data Means Better Business Decisions
Our advanced data solutions ensure you're always aware of stock availability, peak hours and items frequently purchased together.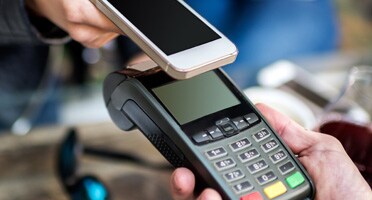 State-of-the-Art Mobile POS Systems
With CDW's mobile point of sale systems, you can bring transactions directly to customers, whether they're at a table, in an aisle or in the field. mPOS systems also give sellers immediate access to product information, inventory and customer profiles.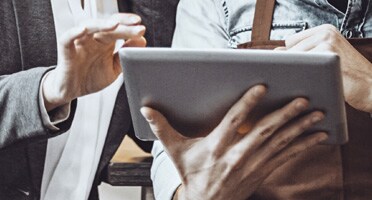 Protect Your Data and Your Customers
Protecting your customers' personal information is now imperative to maintain their trust and grow your business. Our security experts can help you stay apprised of the latest data breach threats and craft a solution that meets PCI security standards.
Ready to get advice on a custom POS solution for your business?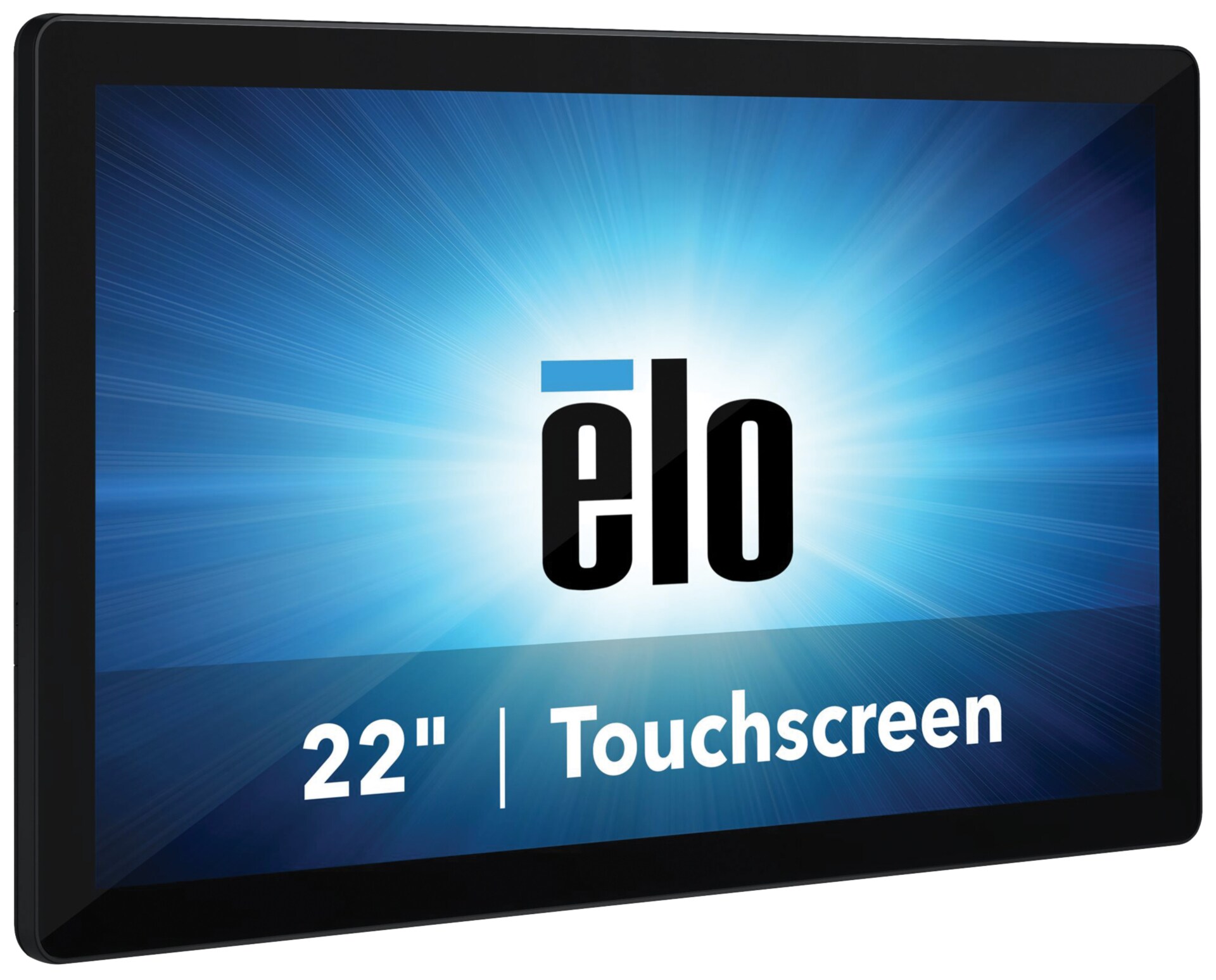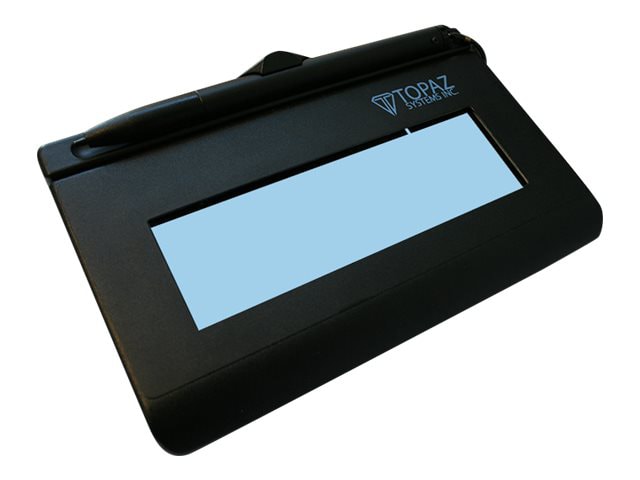 Topaz Signature Terminals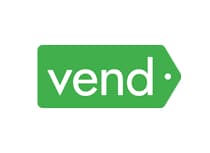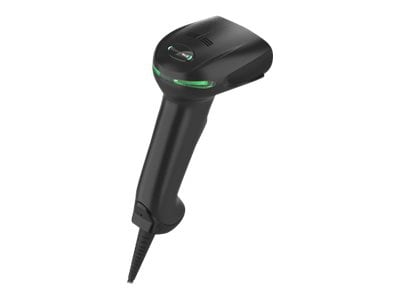 Honeywell Barcode Scanners