100,000 IT products. 1,000 brands.
Take your business to the next level with IT from the world's leading tech brands.
OfficeJet offers ultimate productivity with rapid
speeds and full-ream paper capacity.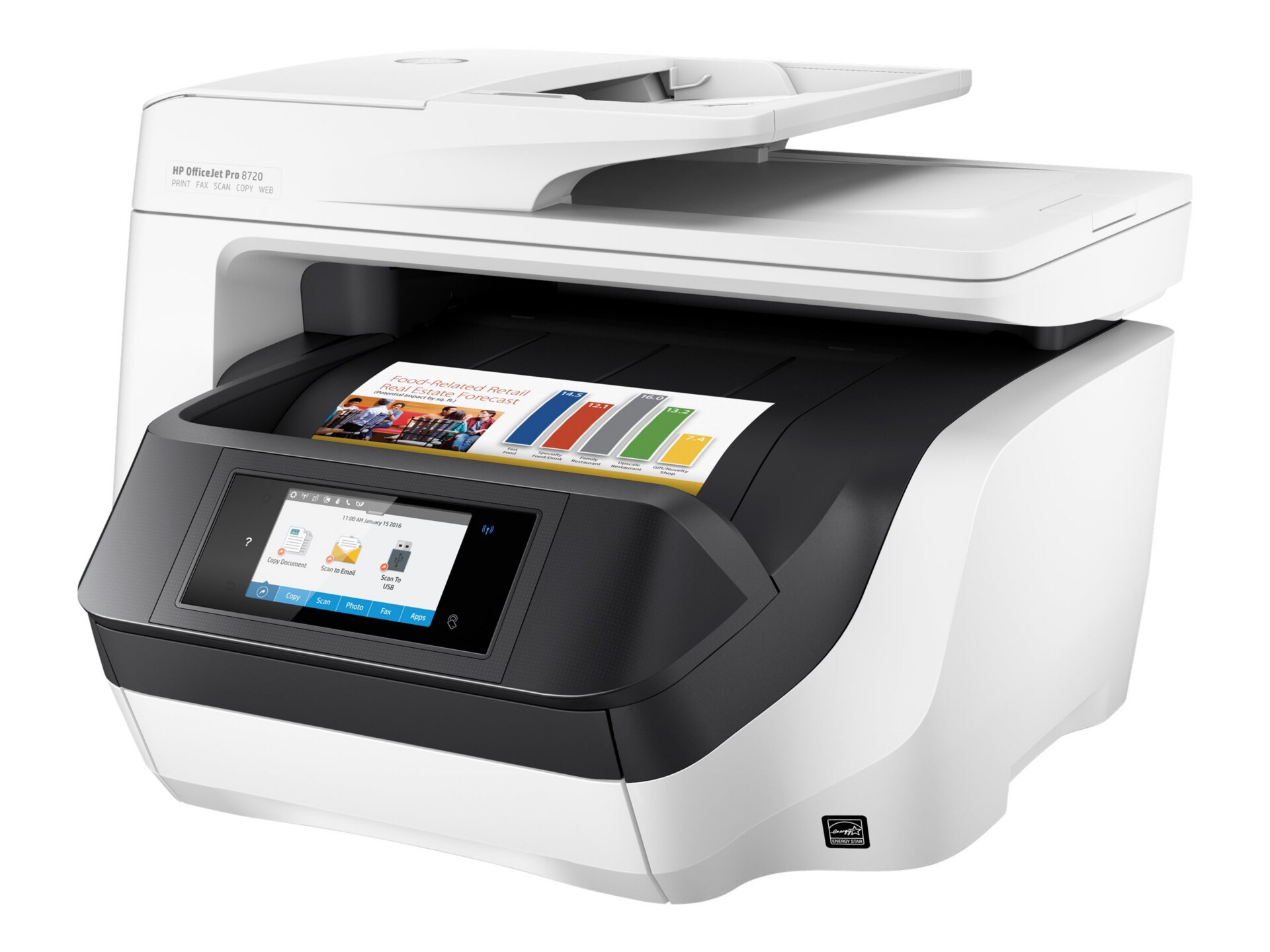 This ultra-slim notebook makes even your hardest
tasks a breeze with powerful multitasking.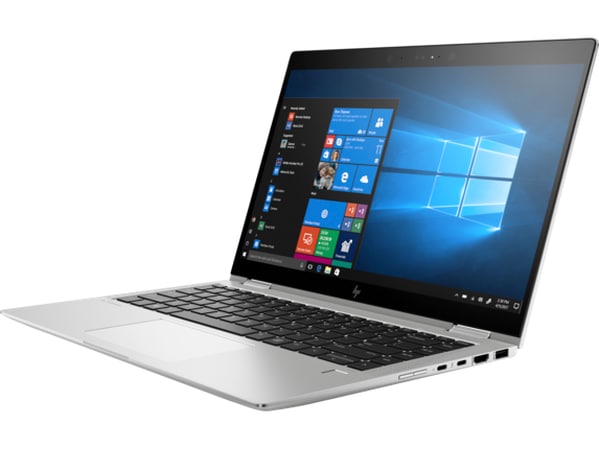 This trusted, portable hard drive has plenty of space to store and secure the content you love. Just plug it in to start saving and backing up. 

$159.99  $99.99