100,000 IT products. 1,000 brands.
Take your business to the next level with IT from the world's leading tech brands.
Sennheiser builds conferencing solutions for a mobile workforce, with portable designs and easy Bluetooth or USB-C connectivity.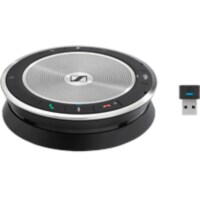 Make the Shift to Intel-powered devices, now featuring Windows 10 Pro, so you can stay productive in the office and on the go.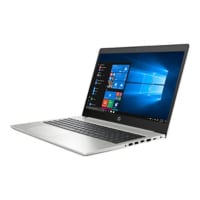 With read speeds up to 560MB/s and write speeds up to 530MB/s, get lightning-fast boot-up and responsiveness for gaming, media playback and creative software.

$44.44  $39.99