100,000 IT products. 1,000 brands.
Take your business to the next level with IT from the world's leading tech brands.
With an all-day battery life, MacBook Air is your fully portable, do-it-all notebook.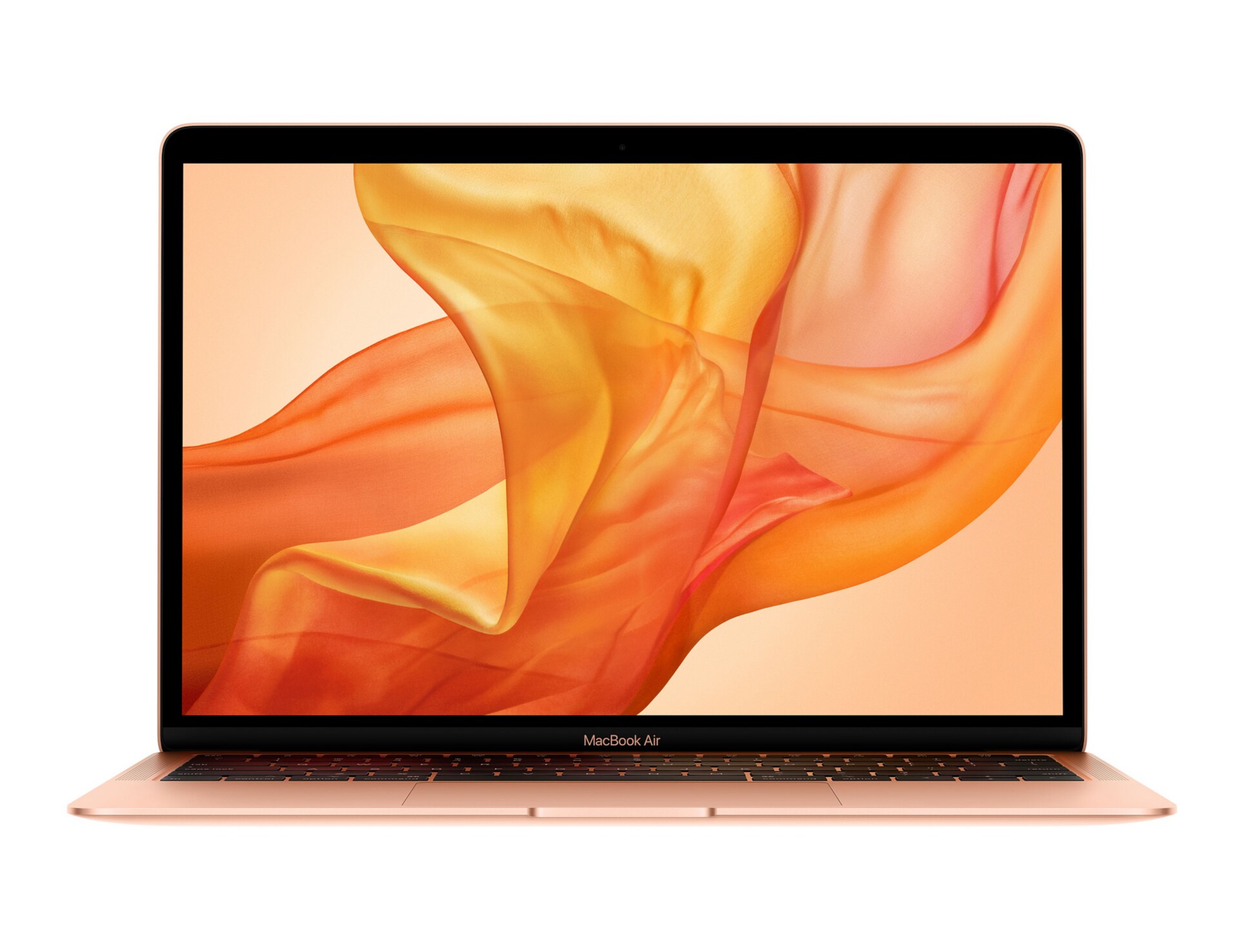 Deliver controllerless Wi-Fi that is easy to set up and comes loaded with AppRF technology for secure and optimal network performance.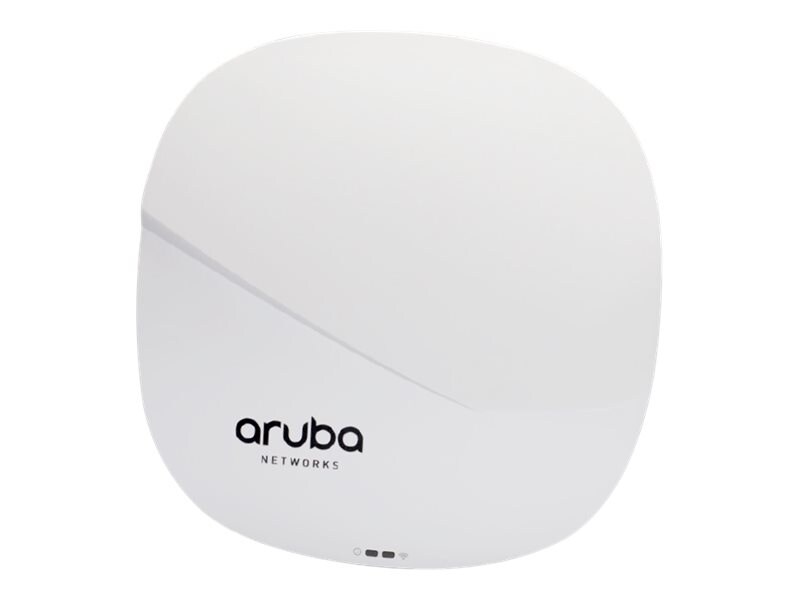 This headset is optimized for UC professionals, with Sennheiser Voice Clarity, a noise-cancelling microphone and in-line call control to enable seamless call management. 

$70.00  $49.99