100,000 IT products. 1,000 brands.
Take your business to the next level with IT from the world's leading tech brands.
Get power, productivity and portability in an ultrapremium detachable 2-in-1 that means business.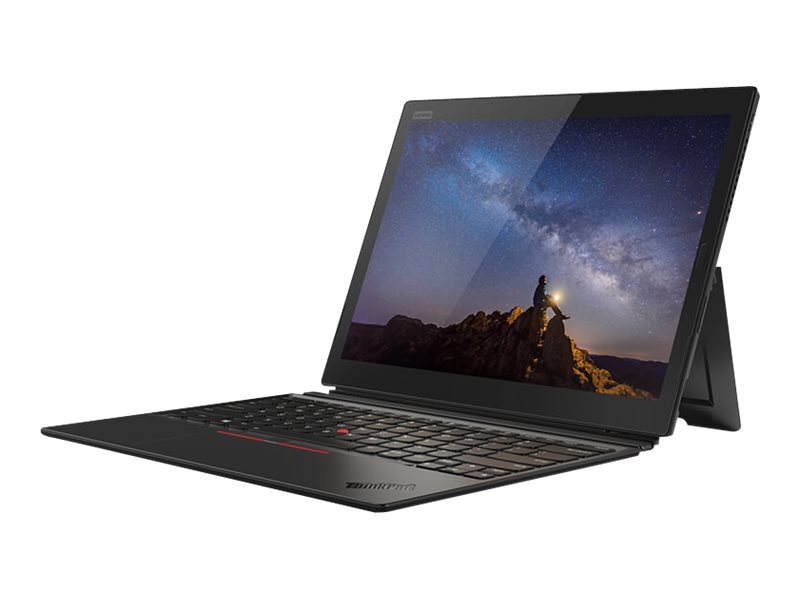 When power is interrupted or fluctuates outside safe levels, the Back-UPS instantly provides clean battery power to your sensitive electronics and devices. 

$122.00  $59.99