About Code
Code offers a complete line of purposefully built barcode reading solutions that can be integrated into all areas of healthcare, retail, manufacturing, law enforcement, event management and more.

---
Featured Code Resources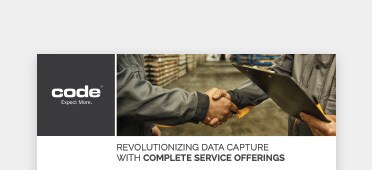 Code Complete
Code Complete is a fresh new way of providing a whole product offering: a barcode scanning device supported by value-added services and products.
Performance. Efficiency. Innovation.
From healthcare to manufacturing, event management to law enforcement, customers rely on Code to increase the precision and productivity their industries demand of them each day.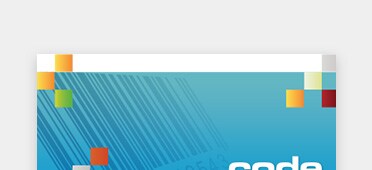 Core Technologies
To meet the demands of many different industries, Code has developed core technologies for all its products to create scanners with durability, power management and enhanced optics.
---
Best-Selling Code Healthcare Barcode Readers 

Available in a variety of form factors, including palm and handled, Code's healthcare barcode readers are built to excel in this 24/7 environment, while withstanding the extensive cleaning and disinfecting devices undergo.
---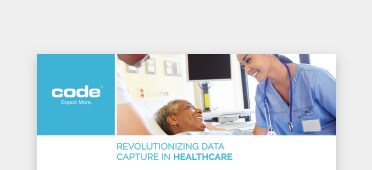 Healthcare Data Capture
Code's data-capture solutions improve workflow and make every process more efficient in the clinical environment.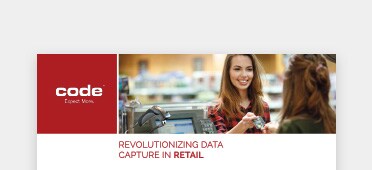 Retail Data Capture
Code's barcode readers have been designed to maximize your efficiency in mission-critical retail environments.
---

---