About Panasonic
Panasonic is a leading technology partner and integrator to business, government agencies and consumers across the region. Committed to creating a better life and better world, Panasonic enables its business-to-business customers through innovations in sustainable energy, immersive entertainment, integrated supply chains and mobility solutions. 
---
Panasonic Mobile Solutions 
Panasonic TOUGHBOOK solutions combine a broad portfolio of  purpose-built, rugged computing devices with industry-leading software, wireless connectivity options and a full system of professional services for supporting customers.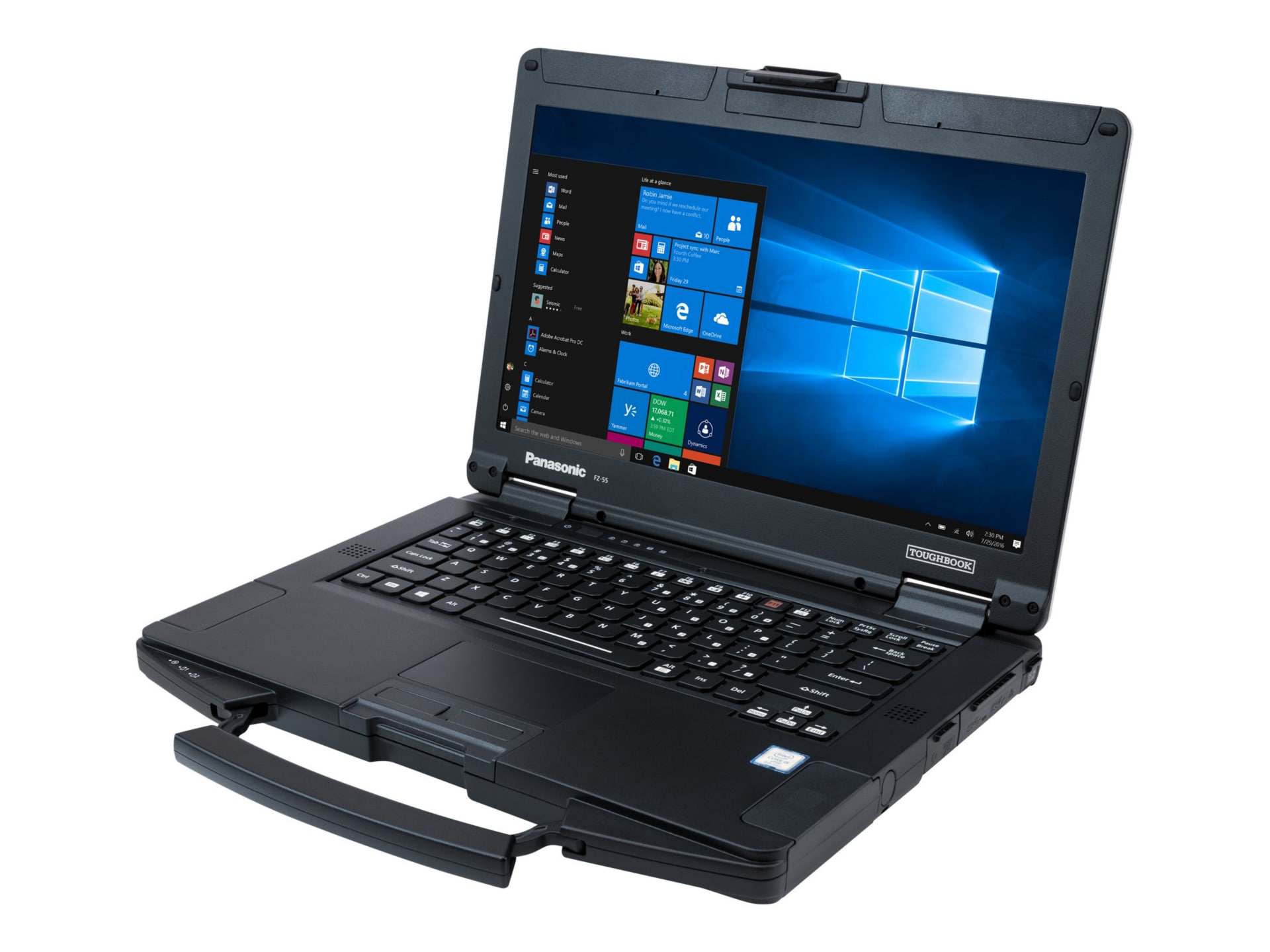 Cleaning and Sanitizing Guide
Panasonic tested several common disinfectant solutions on TOUGHBOOK mobile devices to ensure they could be kept safe and clean in difficult work environments without compromising performance.
---
Panasonic Audio/Video Solutions
Panasonic's projectors, professional displays and video solutions can elevate moments into immersive visual experiences.
Capture Every Moment
Learn why production teams choose Panasonic Pro Video to capture and bring concert footage to life.
---
Deliver Incredible Visual Experiences
Learn how Panasonic video walls vastly improved classroom communications for the New Jersey Institute of Technology's Life Sciences and Engineering Center.
---
Panasonic Scanners
Whether you're scanning one business card at a time or imaging records nonstop, Panasonic scanners keep you moving and productive and are easy to integrate with your document workflows.
Streamline Absentee Voting Workflow
Panasonic's Voter Signature Validation scanning solution integrates seamlessly with your voting system. It enables you to import and export directly from the voting system, to dramatically speed up the processing of incoming ballots.
---
Support School District Scanning
Learn how Broken Arrow Public Schools streamlined document management with a scanning solution from Panasonic that efficiently handles over 10,000 pages per week.
A Mobility Checklist for Manufacturers
The right enterprise mobile solution can connect workers to production systems and the supply chain for improved operational efficiency and better decision-making.
---
Panasonic and Nuance for Law Enforcement
Complete incident reports and perform other essential tasks all by voice, with Nuance Dragon speech recognition, available on Panasonic TOUGHBOOK mobile laptops and tablets.

---
Panasonic ProServices
Panasonic doesn't just design rugged devices. It also offers comprehensive warranties and a ProServices team to help you plan, test and deploy mobile technology solutions.
---

---