About Logitech
For more than 30 years, Logitech has connected people to the digital experiences they care about with ingenious computer, video, audio and mobile devices designed to help everyone unleash productivity and collaboration.
---
Featured Products
---
Logitech Video Collaboration Solutions and Headsets
Improve communication and collaboration with razor-sharp video and crystal-clear audio that's easy and affordable. Logitech VC products deliver exceptional performance, business certifications and award-winning design.
---
Logitech Workspace Solutions
Logitech for Business designs tools that help people create, connect and collaborate to deliver their best work in the evolving workspace. 

---
Logitech G
Play at your peak with high-performance gaming equipment from Logitech G.
---
Logitech Family
ASTRO, Jaybird, Ultimate Ears and Blue Microphone are brands of Logitech offering headsets for gaming, wireless speakers and Bluetooth mics, respectively.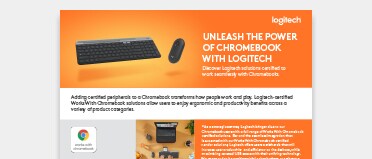 Logitech's Certified Chromebook Portfolio
Meet Logitech's series of tools certified to work seamlessly with your Chromebook.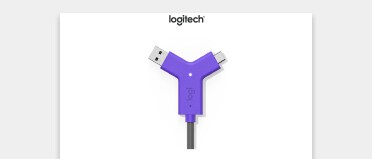 Laptop Link for Meeting Rooms
Logitech Swytch offers a one-cable laptop link to a room's conference camera and display, making it easy for teams to meet, present and stream over any service.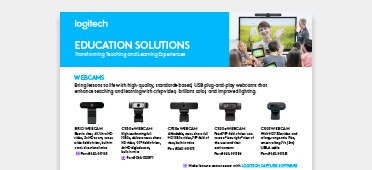 Logitech Education Solutions
Learn how Logitech helps transform teaching and learning experiences.