Ergotron's award-winning brands support everyday wellness and productivity by infusing movement into offices, classrooms and healthcare environments. 
Learn more about how movement can help lower stress and boost well-being.
Create Your Ultimate Workspace
Ergotron HX Desk Monitor Arm
When you need a huge screen to get the job done, that's when you want the HX Arm. Save precious desk space and reposition large monitors with precision and a sleek design. Increase your screen count and productivity with an optional dual or triple monitor bow kit. 
Add movement to your workday with WorkFit standing desks and converters.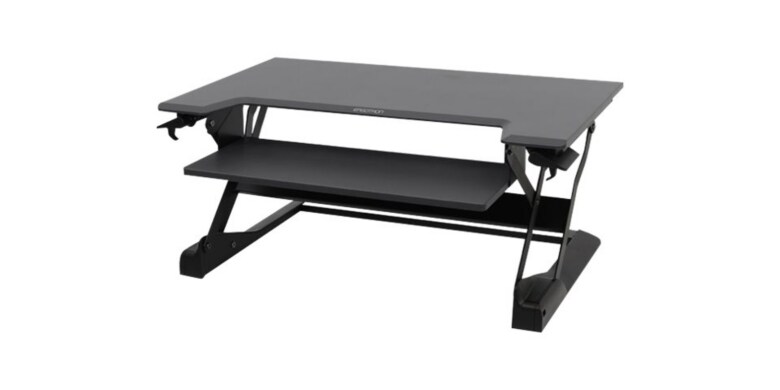 WorkFit Elevate Wall-Mount Desk
Elevate your work experience with this ergonomic wall-mount desk.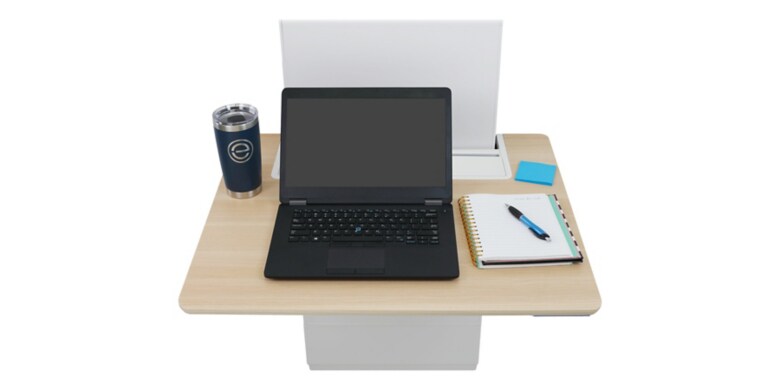 WE GET

IMPROVING CAREGIVER WORKFLOWS.
With Ergotron's healthcare showroom, you can talk to the experts and see how Ergotron products function in your environment with a live demo.