About Tenable
Tenable's goal is to arm every organization with the visibility and insight to answer four critical questions at all times: Where is it exposed? Where should it prioritize based on risk? Is it reducing exposure over time? How does it compare to its peers? Tenable is the Cyber Exposure company.
---

Nessus Professional
Nessus helps security pros on the frontlines quickly and easily identify and fix vulnerabilities — including software flaws, missing patches, malware and misconfigurations — across a variety of operating systems, devices and applications.
Try Before You Buy
Get a free trial of Nessus Professional.

Industrial Cybersecurity Needs an Industrial-Grade Solution
Tenable.ot gives you complete visibility, security and control into your OT network so you can protect critical infrastructure from cyber threats, malicious incidents and human error. 
Try Before You Buy
Get a free demo of Tenable.ot

---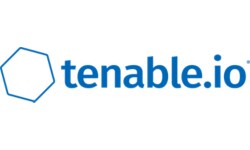 Tenable.io
Tenable.io provides the actionable and accurate data you need to identify, investigate and prioritize the remediation of vulnerabilities and misconfigurations in your modern IT environment.
Try Before You Buy
Get a free trial of Tenable.io.

---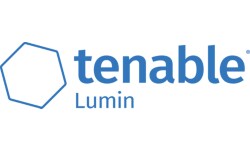 How Secure is Your Business? Meet Your Cyber Exposure Score
Calculate, communicate and compare your cyber exposure while better managing risk. You can visualize and explore your cyber exposure, track risk reduction over time and benchmark against your peers with Tenable Lumin, an advanced visualization and analytics solution that transforms vulnerability data into meaningful cyber risk insights.
Try Before You Buy
Get a free demo of Tenable Lumin

---
The Vulnerability Overload Problem
See how risk-based vulnerability management leverages the power of machine learning to prioritize vulnerabilities in the context of business risk.
Focus on the Greatest Risk
Learn how risk-based vulnerability management can help you prioritize remediation efforts to focus on what matters most.

---

---