About Jabra
Jabra enables effortless communication for mobile users and office-based contact center employees in all parts of the world. Jabra's award-winning products include the Unified Communications Bluetooth® corded and wireless headsets and the BlueParrott line of noise-cancelling, comfortable and durable headsets.
---
BlueParrott Solutions
Designed specifically for noisy environments, BlueParrott headsets meet the highest of global standards for reliability, durability and overall product quality.
BlueParrott Warehouse Solutions
Bring solutions for voice-directed picking, speech recognition and noise cancellation to your warehouse work environment.
---
BlueParrott Buyer's Guide
Explore a range of solutions engineered for uninterrupted and crystal clear communication, even in noisy environments.
---
BlueParrott for Enterprise
With a variety of enterprise-grade communication solutions and products from BlueParrott, find the very best fit for your organization.
Jabra and Cisco
See how Jabra's headset solutions enhanced communication and collaboration for IT giant Cisco.
Jabra in Higher Education
See the high-tech learning environment Jabra created for the Norwegian School of Sport Sciences.
Jabra in Finance
Learn why Russell Investment Group trusted Jabra as a reliable and high quality audio technology provider.
---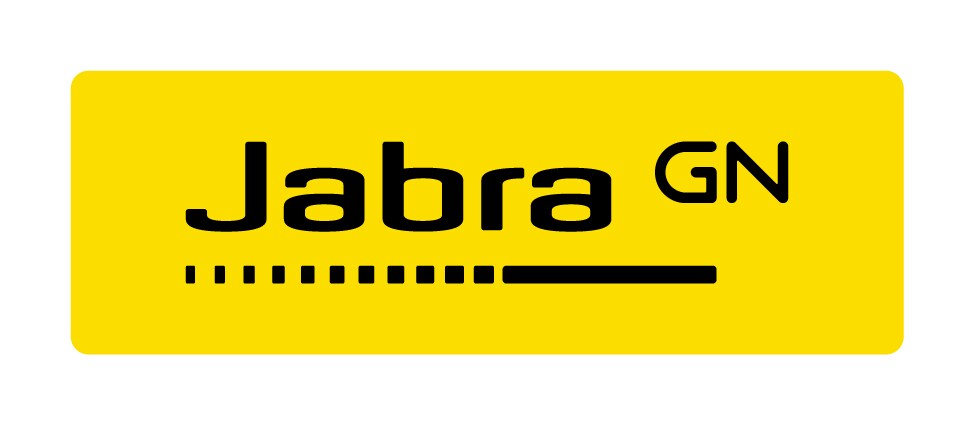 ---