Make your home or office more productive with a Xerox printer.

Shop Xerox Printers and Supplies
Xerox Corporation innovates the way the world communicates, connects and works. Xerox automates, personalizes, analyzes and secures information to keep customers moving at an accelerated pace.
Robust Reliability Backed by Exceptional Ease
Perfect for small, busy work teams, home offices and tight spaces, these printers pack power, performance and convenience into their compact, lightweight frames. Feature rich, easy to use and simple to set up, the C230 Color Printer and C235 Color Multifunction Printer are built for the way you work today and ready for whatever business demands tomorrow.
Do More Wherever Work Gets Done (PDF)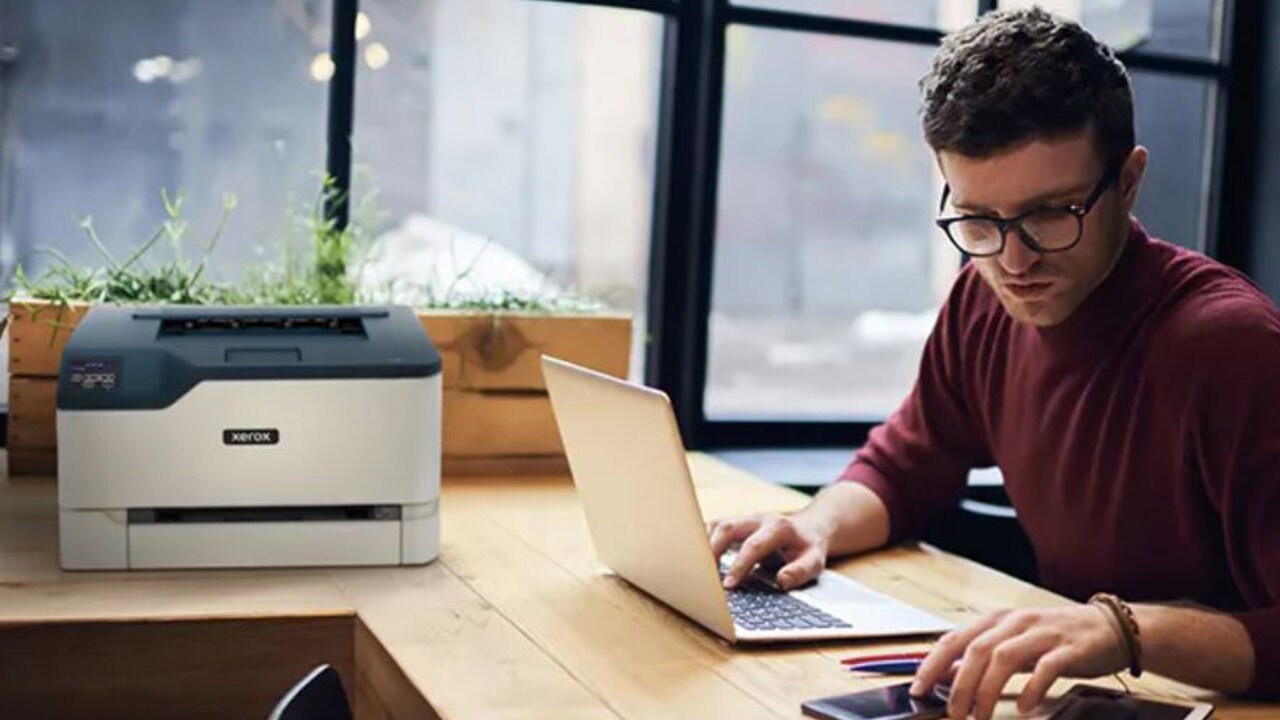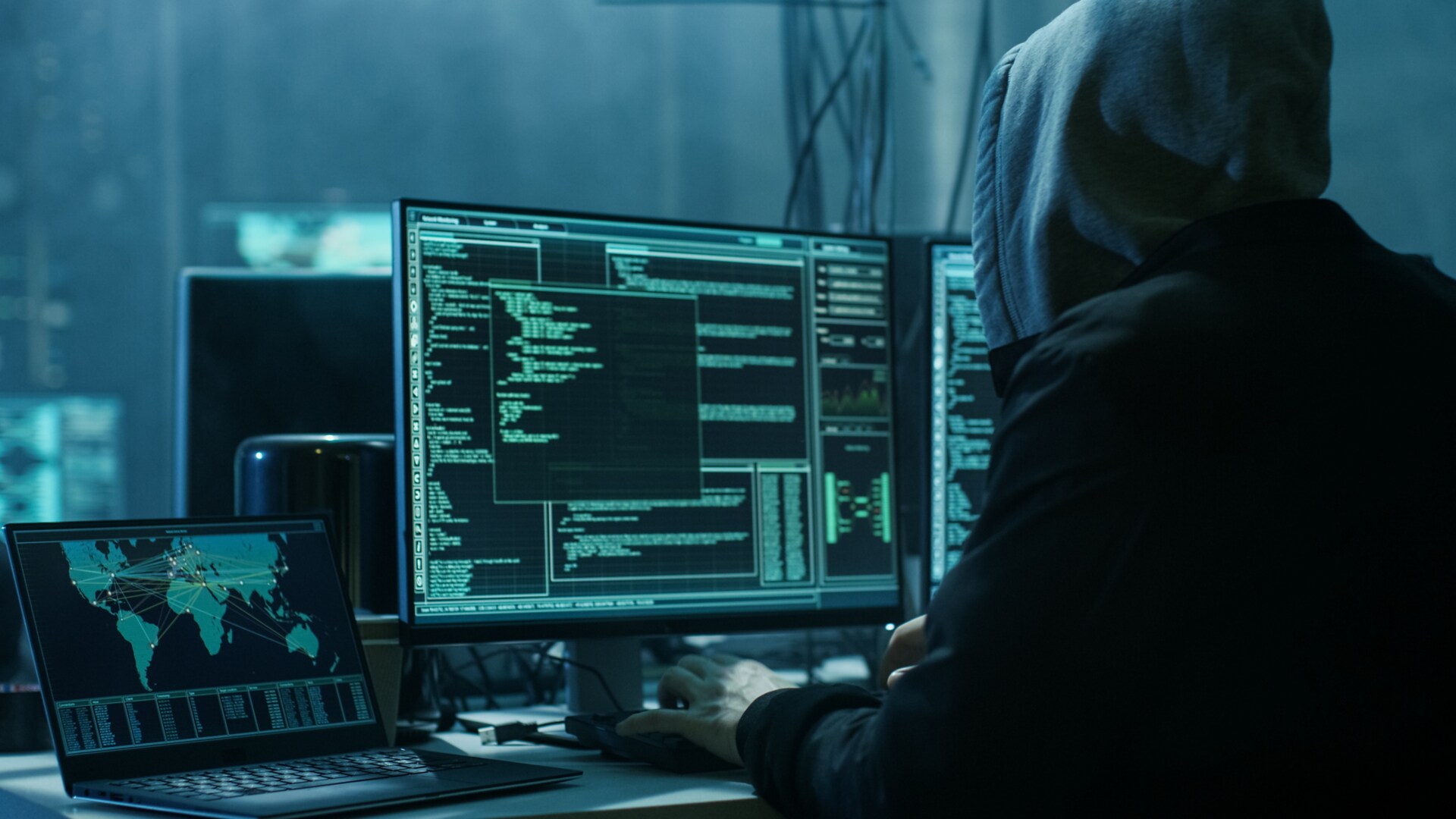 Xerox Joins McAfeeTM and Cisco® for Faster Threat Detection and Response
Not that long ago, printer security wasn't much more sophisticated than a lock on an office door. Today, Xerox's networked printers and multifunction devices are much more sophisticated – as are the cyberthreats that target them.
That's why Xerox has maintained a partnership with global cybersecurity firm McAfee, as well as the networking and security giant Cisco, in order to keep their printers secure. This collaboration allows centralized printer management of printer security policies through McAfee's ePolicy Orchestrator (ePO) and Cisco's Identity Services Engine (ISE).
Read the Joining Forces Overview (PDF)
Shop Printers with Cisco's Identity Services Engine (ISE)
Keeping data and systems secure across printers and the network, Xerox partnered with Cisco Systems to strengthen device protection and take security beyond the device, protecting critical information across the entire corporate network.
Shop Printers with McAfee Embedded Control Technology
Xerox is the only printer manufacturer with an extension for McAfee's ePolicy Orchestrator (ePO), which allows IT admins to unify security management across networks, endpoints, data, and compliance solutions from McAfee and third parties.
Why Managed Print Services?
With a comprehensive array of MPS assessment tools and services (including free assessments). Xerox can unlock savings potential and reveal hidden opportunities.
Empower your workforce and liberate your workflows with Xerox solutions to streamline your processes and integrate them with the cloud, your network and mobile devices. 
Free yourself from security concerns with safeguards that lock down data and documents whether they reside on your devices, your network or the cloud. 
Everyday Toner. Savings, Reliability and Safety. No Nonsense.
Xerox Everyday Toner is a new line of toner supplies for non-xerox printers that takes a different approach. No exorbitant prices. No hidden costs. Just the confidence of the Xerox brand and solid performance you've come to trust.
The Everyday Toner portfolio includes cartridges for the leading printer and copier brands. Enjoy risk-free savings with a price that's below originals and the peace of mind of a lifetime warranty.