About Ricoh
Ricoh is an expert in information mobility because it understands that it's not just about information access. It's finding the information that's important and using it to drive the results you want. Ricoh makes information work for you.
Bring Dynamic Collaborations Closer
Ricoh's Interactive Whiteboard D7500 lets you give collaborators more relevant and accurate information. See all the features of this innovative communication tool, and find more ways to collaborate.
---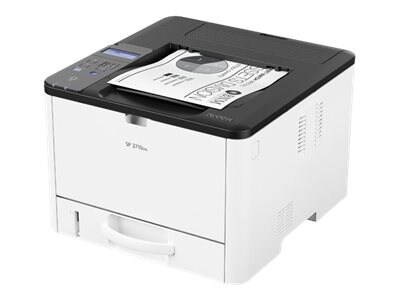 Produce up to 34 black-and-white PPM with multiple connectivity options to simplify the way you work.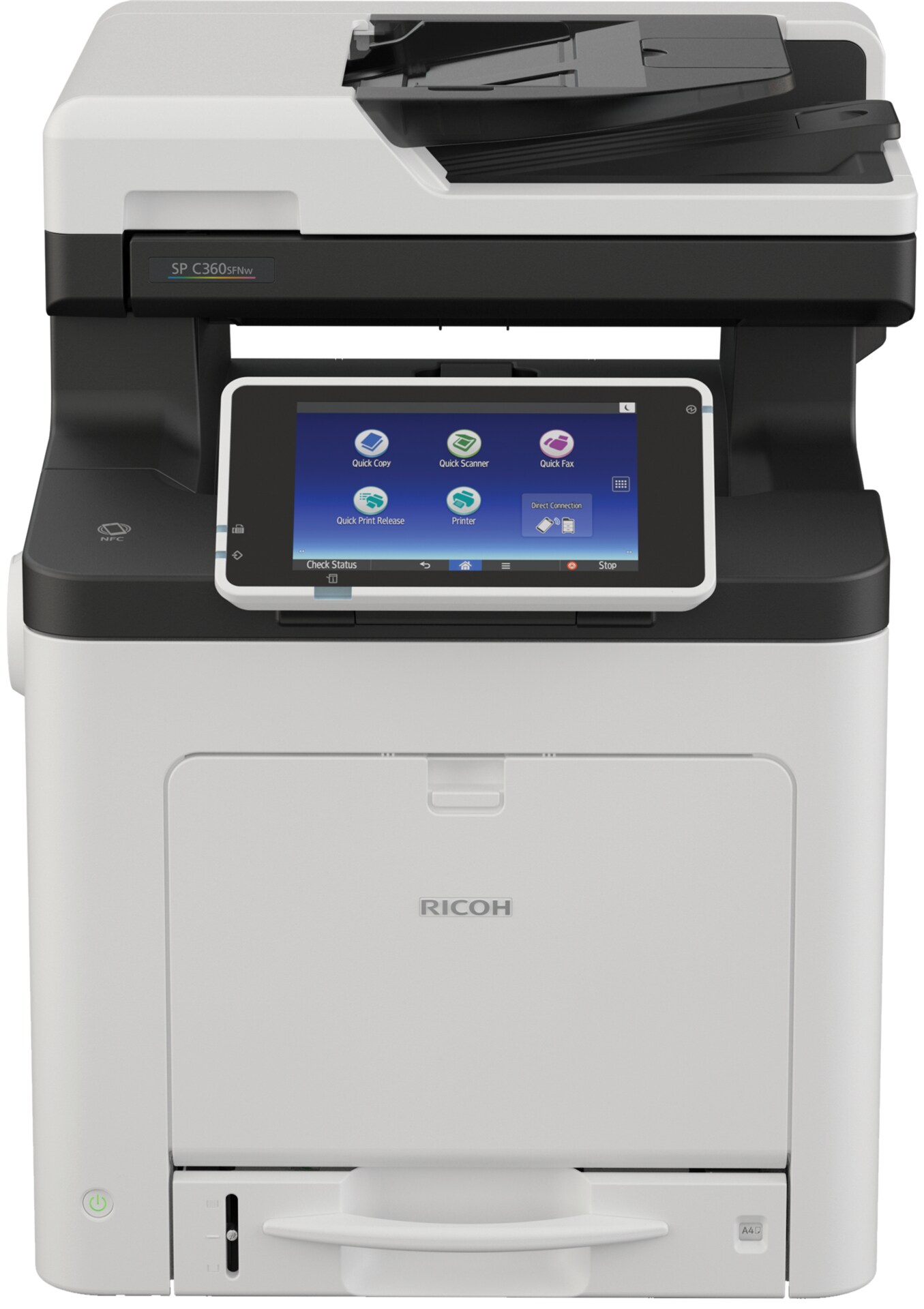 Cost-effective and designed for small/medium businesses and small workgroups
---
Ricoh Visual Solutions
Ricoh visual solutions add an element of interactivity and collaboration in small meeting spaces, classrooms or auditoriums. Find a Ricoh digital projector or interactive flat panel to help meet your presentation and collaboration goals.
---
Ricoh Print Solutions
Ricoh offers a complete line of network-capable printers that print in black and white, color or both. Ricoh multifunction printers offer scanning, fax and copier options as well as advanced finishing capabilities. From small offices to centralized production printing environments, Ricoh printers enhance your productivity. 
Choosing a Ricoh Projector
Learn why display resolution and aspect ratio should play a role in how you choose a projector. 
Ricoh Cloud Security
Read about why your business should embrace the cloud and how Ricoh can help you do it.
---

---