About Lenovo Data Center Group (DCG)
Lenovo delivers IT systems, solutions and services to meet the goals of your customers. Its new ThinkSystem and ThinkAgile systems reduce cost, improve operational efficiency, simplify deployments and protect data. 
---
Define Your Future with Lenovo
Lenovo's prepared for tomorrow's data center with open, modular technologies that adapt and scale quickly, including into the cloud.
---
Lenovo Servers
Lenovo offers a wide variety of servers for cloud and next-gen IT.
---
Lenovo's Data Efficiency Guarantee
Get peace of mind and guaranteed 3:1 data reduction with Lenovo's flash capabilities — and without sacrificing performance.
Lenovo ThinkAgile Family

From switches to adapters to wireless networking, simplify IT infrastructure and increase reliability in your hybrid data center. Browse the Lenovo ThinkAgile family to find the right fit for your organization.
Lenovo On Demand
Bring storage, compute, hypervisor, data management, data protection and disaster recovery capabilities to edge computing in distributed enterprises with Lenovo's Scale Computing HC3 Edge solution.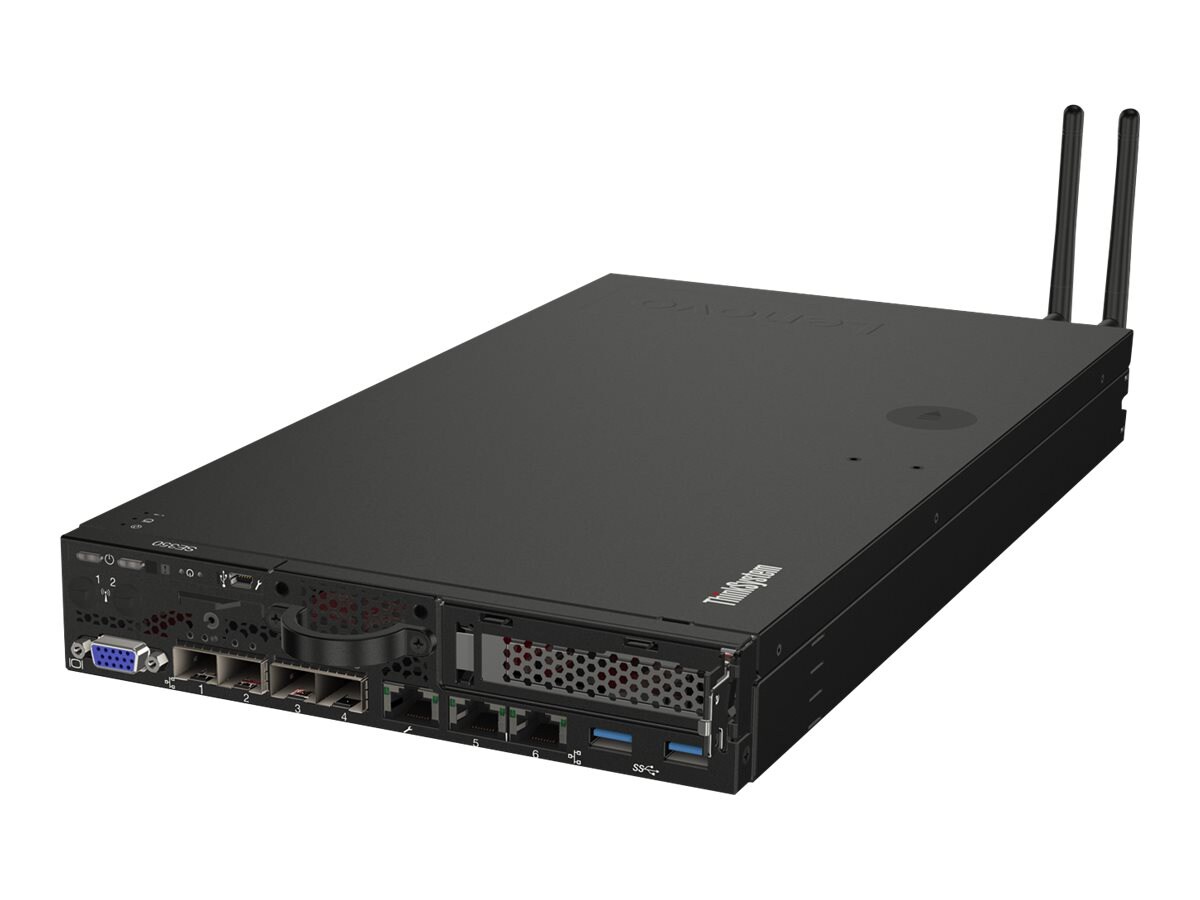 A Purpose Built Edge Server
From mounting capabilities, to connectivity options to new transformative IOT and AI systems for processing and storage, the Lenovo ThinkSystem SE350 is redefining adaptability.
---

---