About F5
F5 makes apps faster, smarter and safer for the world's largest businesses, service providers and governments. F5 delivers cloud and security solutions that enable organizations to embrace their applications without sacrificing speed and control.
---
BIG-IP Cloud Edition
With the BIG-IP Cloud Edition you can automatically deploy pre-built app services dedicated to any and every app, anywhere.
---
Remove App Deployment Friction
BIG-IP Cloud Edition is designed to reduce the friction between the definition and delivery of application services and the application teams that need them.
---
Deliver App Security at Scale
Defend your web applications with an advanced web application firewall and per-app software services within BIG-IP Cloud Edition.
Web Application Firewall
Protect your applications and the data they contain on-premises or in the cloud with F5 Advanced WAF.
---
Silverline as a Service
Silverline WAF gives your organization the ability to deploy app services across hybrid environments without upfront investments in IT infrastructure and support.
The State of Application Delivery
Gain insight into the challenges and opportunities of digital transformation in this F5 global survey.
Simplify Your Security
Focus on these four attack categories and asses the biggest emerging threats to your business.
2018 Application Protection Report
Read F5 Labs's definitive guide to understanding risks to applications and how to protect them.
---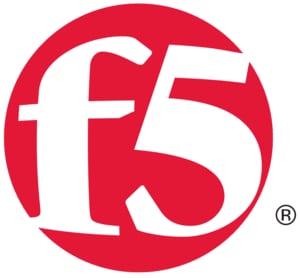 ---