About F5
F5 makes apps faster, smarter and safer for the world's largest businesses, service providers and governments. F5 delivers cloud and security solutions that enable organizations to embrace their applications without sacrificing speed and control.
---
BIG-IP Cloud Edition Buying Guide
With the BIG-IP Cloud Edition you can automatically deploy pre-built app services dedicated to any and every app, anywhere.
---
Defend Your Apps at Scale and Speed
Defend your applications with an advanced web application firewall.
---
Unleash App Deployment with Confidence
Give your application team greater flexibility to deliver services and your operations team the ability to enforce consistent network and security policies across apps.
An Advanced WAF for Advanced Application Threats
Traditional firewalls are no longer enough to keep up with fast-evolving threats. An advanced WAF lets you take a more active approach to security by creating operational improvements, reducing risk overall and giving you greater control over your applications.
---
Silverline Managed Security Services
Silverline WAF gives your organization the ability to deploy app services across hybrid environments without upfront investments in IT infrastructure and support.
The State of Application Delivery
Gain insight into the challenges and opportunities of digital transformation in this F5 global survey.
Not All WAFs Are Created Equal
The right WAF needs to keep up with today's threat landscape and protect critical apps during a breach.
2018 Phishing and Fraud Report
Learn how phishing campaigns work, where employees are vulnerable and what you can do about it.
---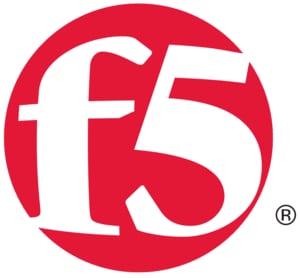 ---