About Barco
With exceptional visualization and collaboration solutions, Barco enables organizations to make meaningful connections and improve decision making.
---
Barco All-In Virtual Events
Join Barco's next all in virtual event, September 10th, as we dive into the world of healthcase enterprise. You'll get frontline insights and successful strategies from healthcase institutions, as well as safety, workflow and financial guidance from industry experts to help organizations navigate the "new norm" and stay healthy!
---
ClickShare Conference
"Bring Your Own Meeting" (BYOM) UC Platform of choice to any conference room by connecting your device to the rooms' A/V USB peripherals with one click.
View ClickShare Family Brochure (PDF)
---
---
Barco ClickShare Wireless Collaboration Systems
Barco's wireless collaboration solutions enable stress-free connectivity to conference room peripherals (video cameras, speaker, etc) with the click of a button.
---
ClickShare Wireless Presentation Systems for Enterprises
Barco's wireless presentation solutions enable more effective presentation sharing and collaboration in huddle spaces, meeting rooms and board rooms.
---
wePresent Wireless Collaboration Systems for Learning Environments
Barco's wePresent wireless collaboration solution meets the needs of any learning environment, allowing users a seamless presentation and fully interactive experience.
Clarity and Confidence
Raise the bar in diagnostic imaging with Barco radiology and mammography displays.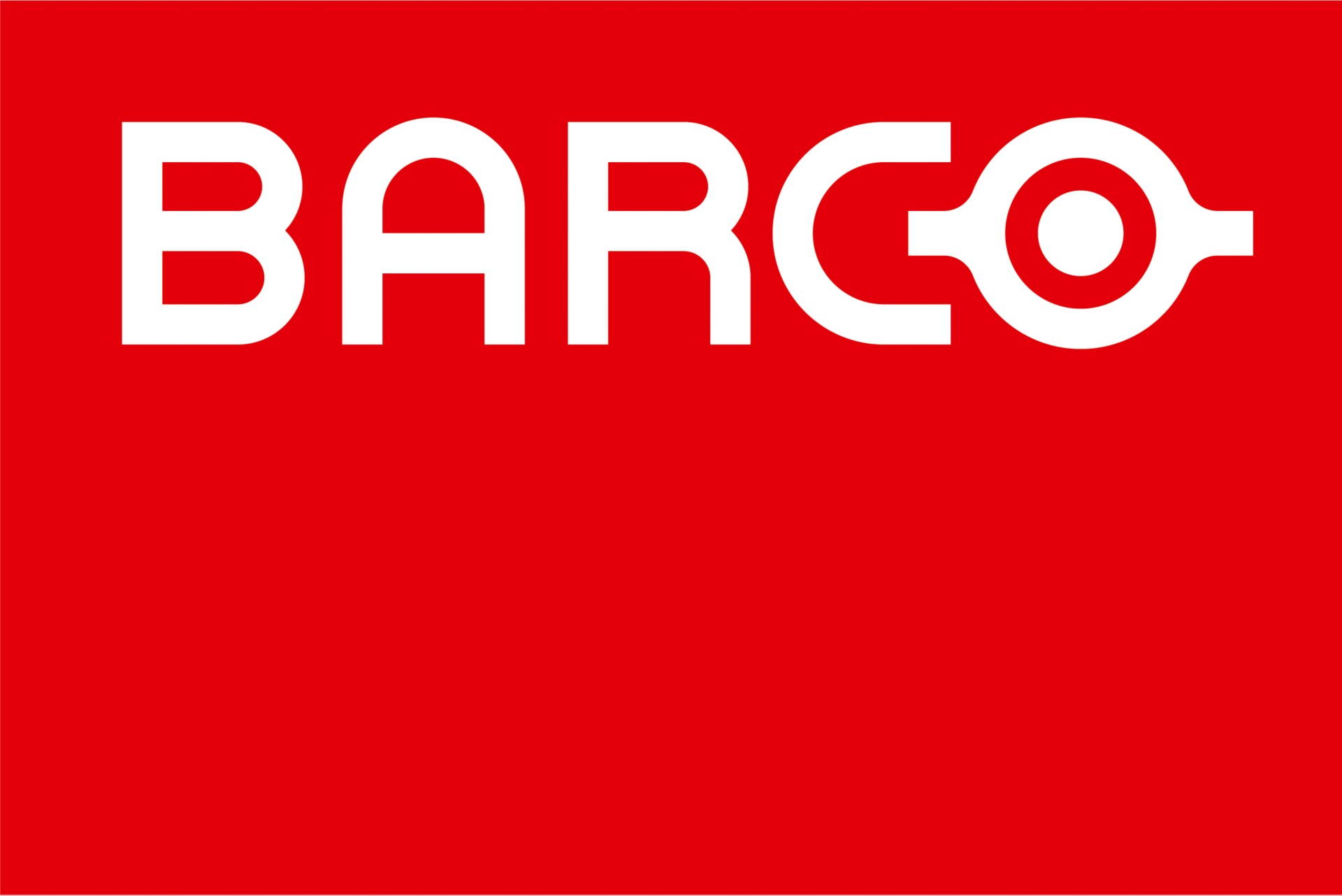 ---