About Aruba 
Aruba, a Hewlett Packard Enterprise company, is a provider of next-generation networking solutions for enterprises of all sizes. It delivers IT solutions that empower organizations to serve mobile-savvy users who rely on cloud-based apps. 
---
Secure Connectivity in Uncertain Times
As the world responds to the current health crisis, the well-being of their customers and everyone impacted by this pandemic remains Aruba's top priority. To support healthcare providers, teachers, students and the huge number of people working from home, Aruba is committed to help maintain business continuity in these challenging times.
Learn more about CDW/Aruba solutions for:
Move Your Network to the Cloud with Aruba Central
Get the visibility and control to centrally manage your network from a single pane of glass. It automatically identifies problems and makes smart decisions to ensure users and apps always have the best service.

Aruba Instant On Access Points
Instant On access points are easy to manage and easy to install for indoor and outdoor coverage and provide fast, secure, affordable Wi-Fi.

Aruba Switches
Aruba switches offer performance, security and operational simplicity for enterprise networks, data centers and SMBs.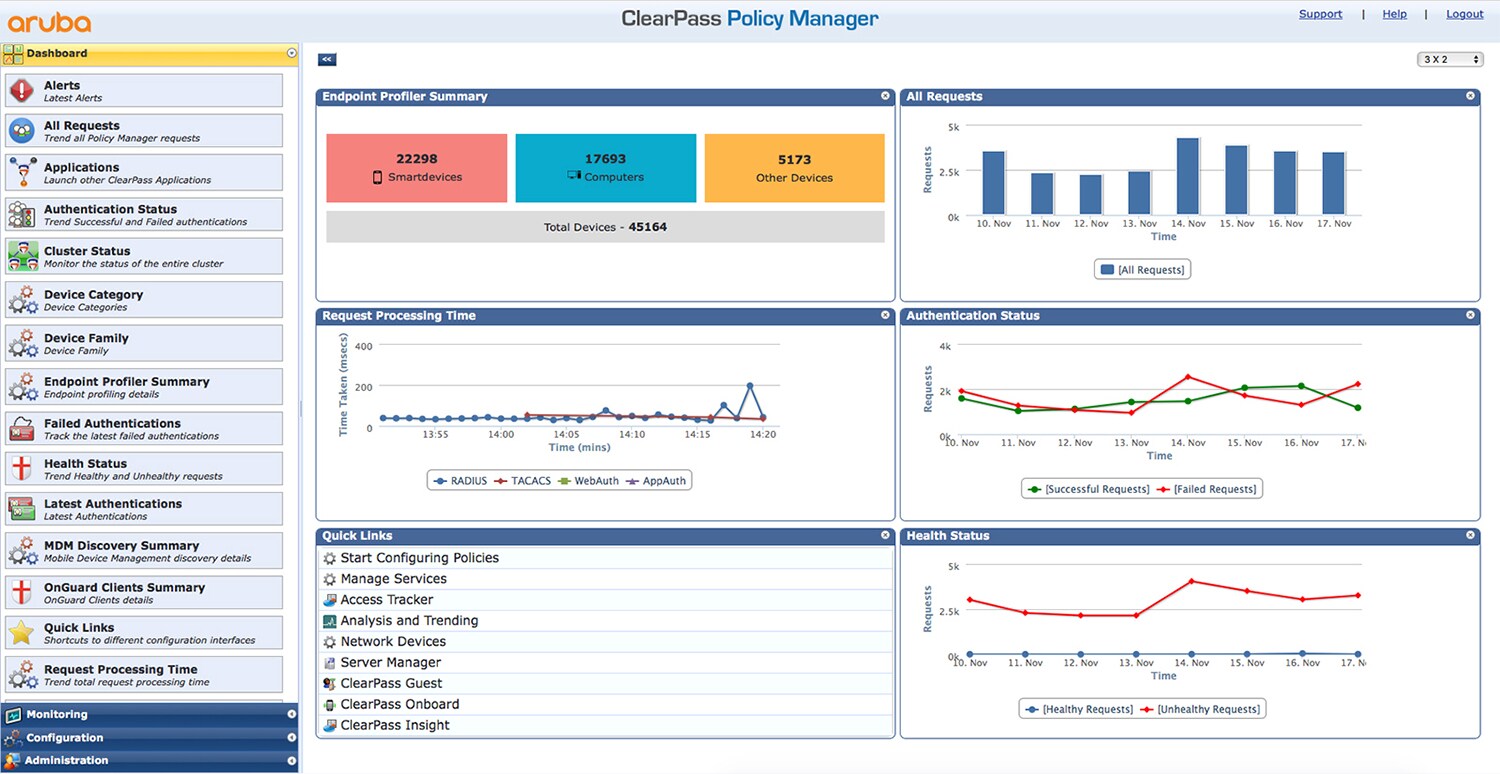 Aruba SD-WAN
Take a look at how Aruba's SD-WAN capabilities help enhance network performance to improve user experience, branch-wide.
---

---